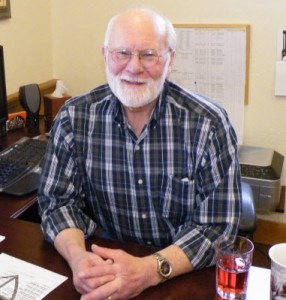 Bob Henderson
Founder
Robert J. Henderson became involved in helping small to mid-size law firms with their problems and concerns. This resulted from an outgrowth of his own experiences in the practice of law, and as Managing Partner of his own firm. As a law firm consultant and troubleshooter, he has evaluated and helped his clients to change their business plans. He has also helped improve their method of operation to improve, among other things, profitability, efficiency, and collegiality. He is an asset to our team.
A graduate of the University of Michigan Law School, Bob Henderson's legal career was devoted to trial practice – concentrating on product liability and gas-related fire and explosion cases.
In his last 15 years of practice, he functioned as litigation general counsel for a self-insured gas utility that was listed on the New York Stock Exchange, having offices and subsidiaries throughout the State of Michigan. In 1980, he was inducted as a Fellow of the American College of Trial Lawyers. He is also a Life Fellow of the Michigan State Bar Foundation.
Online Contributions By Robert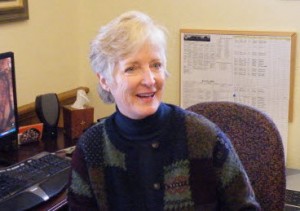 Jan Henderson
Founder
Jan Friedlund Henderson graduated from Colorado Women's College with a BA degree in Biology. For 11 years she was employed by Wang Laboratories as the Director of Product Marketing for Office Automation Products. Having developed an interest in the legal profession, she obtained a paralegal degree from Denver Paralegal Institute and went on from there to obtain a Masters Degree in Judicial Administration from the University of Denver College of Law.
Jan has served in mid- and senior management positions during her 30-year career, as an administrator of several law firms, including a mid-sized firm in Denver, Colorado, as a director at Wang Laboratories, and as division manager of the U.S. District Court of Arizona in Tucson from 1991 through 1997.
Most recently, Jan was employed from 1997 through 2009 as County Executive for Teton County (Jackson Hole), Wyoming, retiring on July 10, 2009. As County Executive, she exercised general supervision over County operations with 350 employees and an annual budget in excess of $55,000,000. She reported directly to the five elected County Commissioners, with 14 department heads reporting directly to her.